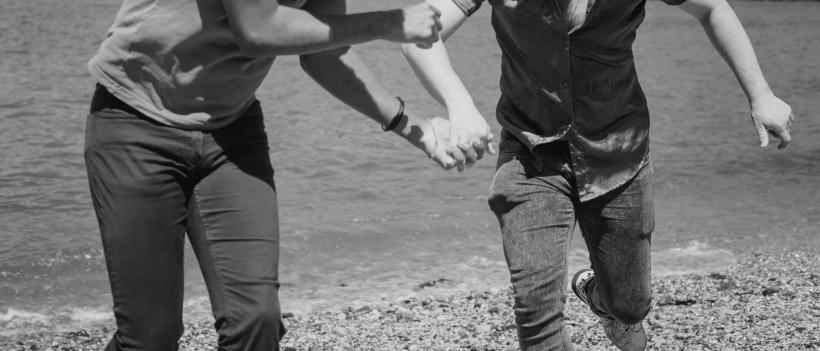 Can marriage counselling work?
Marriage counselling is a type of therapy that can help couples improve their communication, resolve conflict, and strengthen their relationship. It can be helpful for couples who are struggling with any number of issues, including communication problems, conflict resolution, infidelity, financial problems, sex problems, parenting issues, loss and grief, and mental health issues.
If you are thinking about seeking marriage counselling, you may be wondering if it can really work. The good news is that there is a lot of evidence to suggest that it can be very effective. Marriage counselling is an effective way to rebuild trust and communication between you and your partner.
How Does Marriage Counselling Work?
Marriage counselling works by helping couples to understand each other's needs and perspectives. A counsellor can help you to communicate more effectively, resolve conflict in a healthy way, and develop new coping mechanisms for dealing with stress. They will also help you to identify and address any underlying issues that may be contributing to your relationship problems.
At Winchester Counselling, we use Emotionally Focused Therapy, as this is the best evidence-based international practice for working with couples. This is a short-term and structured approach that supports married couples through each step of their journey to reconnect with each other. For best results, it is recommended to use a certified therapist. Andrew Winchester is both a certified EFT therapist and an EFT supervisor. Find out more about EFT and the three stages it follows.
The Benefits of Marriage Counselling
There are many benefits to seeking marriage counselling. Some of the most common benefits include:
Improved communication

Increased understanding of each other's needs

Better conflict resolution skills

Stronger emotional connection

Increased intimacy
If You Are Thinking About Seeking Marriage Counselling
If you are thinking about seeking marriage counselling, there are a few things you should keep in mind. First, it is important to find a counsellor who is experienced in working with couples. You should also feel comfortable with the counsellor and feel like they can understand your needs. At Winchester Counselling, Andrew is an experienced relationship counsellor who has helped many married couples rebuild secure and trusting relationships. Learn more about Andrew's counselling experience and qualifications.
It is also important that both partners are open to change. Marriage counselling is not a quick fix. It takes time and effort to make lasting changes in your relationship. However, if you are willing to put in the work, marriage counselling can be a valuable tool for improving your relationship.
Marriage counselling can be a very effective way to improve your relationship. If you are struggling with any of the issues mentioned above, or if you simply want to strengthen your relationship, get in touch to learn how Andrew can help. It could be the best decision you ever make for your relationship.