Andrew Winchester
I am an experienced counsellor (MEd (First class hons) (Counselling)) providing therapy for couples, individuals, and families, as well as workplace supervision and coaching for managers and staff.
I have a passion for strengthening relationships and restoring wellbeing. I have been providing counselling services throughout Christchurch for over 20 years and love what I do.
I am an experienced therapist specialising in relationship and marriage counselling. I am proud to support people and families when they are struggling with tough times.
I continue to participate in national and international training workshops. I am up to date with assisting people to live rich and fulfilling life personally, relationally and at work.
My aim is to equip people with the tools and coping methods they need to live the happiest and richest of lives. Get in touch today to learn more about my services, including online and in-person marriage/relationship counselling, anger management and depression therapy.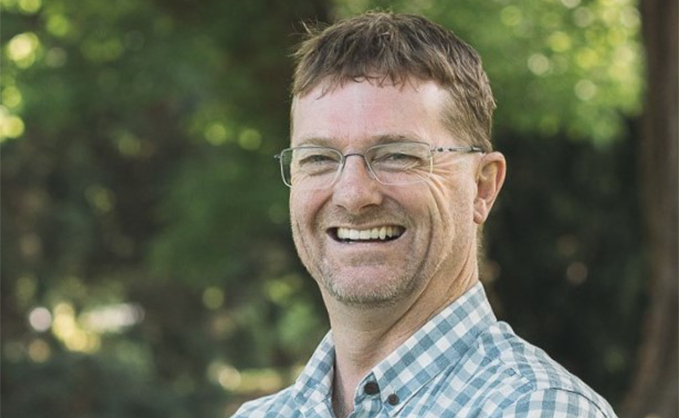 Experience and Qualifications
I have over 20 years of experience working with diverse client populations in the community, mental health, voluntary, prison, and workplace support settings. 
My Approach to Counselling
I use approaches that are well regarded and evidenced based within the counselling and psychology profession. Depending on your situation, I may combine the use of individual approaches to assisted with best client fit and outcomes.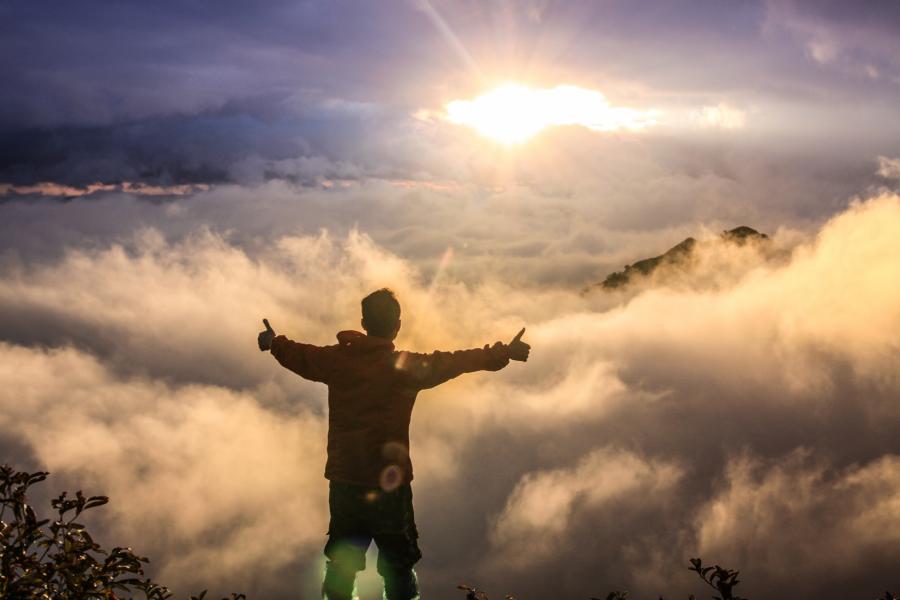 Personal Life
I like my clients to feel comfortable around me. The best way of doing this is to let you know the man behind the therapist. 
Here you can get a glimpse into my history and life, so we can begin creating our real human connection.