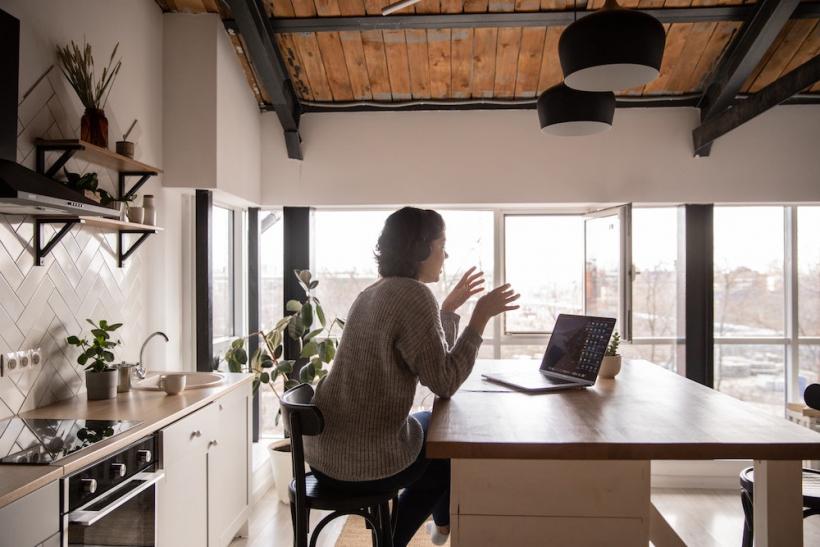 3 Benefits of Online Counselling
Are you considering counselling, but having difficulty with arranging transportation or finding the time to attend an appointment?
Online counselling is an excellent way to gain new insight into yourself or your loved one, learn how to handle stress or anxiety, or overcome a difficult time in your life, all without leaving your home. Whether you are too busy to attend an in-person appointment, you live too far away, or you simply prefer to relax in your own home, online counselling is a fantastic option.
At Winchester Counselling, we offer relationship, couple's and marriage counselling, alongside depression and anxiety therapy, anger management, addiction and grief therapy. Though we do offer these sessions in person at our comfortable Christchurch-based office, online therapy is just as effective.
Unsure whether online counselling is right for you? Read on to find out more about the top 3 benefits of online counselling.
1. Flexibility
One of the key benefits of online counselling is the ability to choose when your session is, and where you would like to be while you attend it. At Winchester Counselling, we use a secure online platform to video call during an online session. All you need is a laptop with a working webcam and microphone.
If you'd rather sit outside in the sun, or cosy up on your couch, the flexibility of online counselling means you can be wherever you want during your session. This is ideal for people who would prefer the sense of security and privacy that a video meeting offers.
Online counselling means that therapy is readily available and accessible for anyone, even if you are feeling unwell or have difficulties with transport.
2. Confidentiality 
At Winchester Counselling, the secure online platform we use to conduct online therapy sessions ensures that your session remains confidential. This, coupled with the physical distance of online counselling, gives a sense of anonymity. 
Online counselling is a great option if you struggle with anxiety around meeting new people or discussing your feelings. Often, the element of confidentiality allows people to open up more quickly and make good progress in their therapy sessions.
 3. Convenience
For those who live a busy lifestyle, online therapy is extremely convenient as there is no need to worry about travel time. This means that you can easily fit your session around other meetings or appointments, without the added stress of getting stuck in traffic or finding a park.
At Winchester Counselling we believe that everyone should have access to counselling, no matter how busy they are.
If you live remotely, have mobility issues, or would simply prefer to be at home, online counselling is the perfect solution.
Andrew Winchester has over 20 years of experience providing counselling services in Christchurch. You'll be in safe hands at Winchester Counselling, whether you choose in-person counselling or online therapy. 
Ready to get started with online counselling? Get in touch today to book your session!